Forgot your custom guitar strap with the Schaller Strap Locks?

About to go on stage and you're fearful your axe might throw its strap and take a fall?

Well, here's a tip that may save your neck (literally)...

Buy two bottles of Grolsch beer.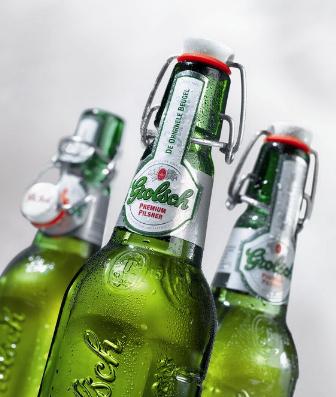 Remove the rubber grommets that seal the top.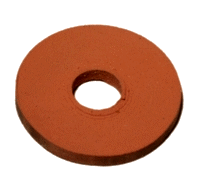 Instant strap locks!